Best touch on earth
Sustainable Materials For The Future
Proudly made in Vietnam
Love our mother Earth
Organic Dyeing
Green Manufacturing Process & Social Impact
Ecosilky is a brand that supplies products made from natural and sustainable fabric with a focus on eco-friendly material, green manufacturing process, and social impact. Ecosilky is the bridge bringing the natural quintessence to take care of sustainable development goals and customer values.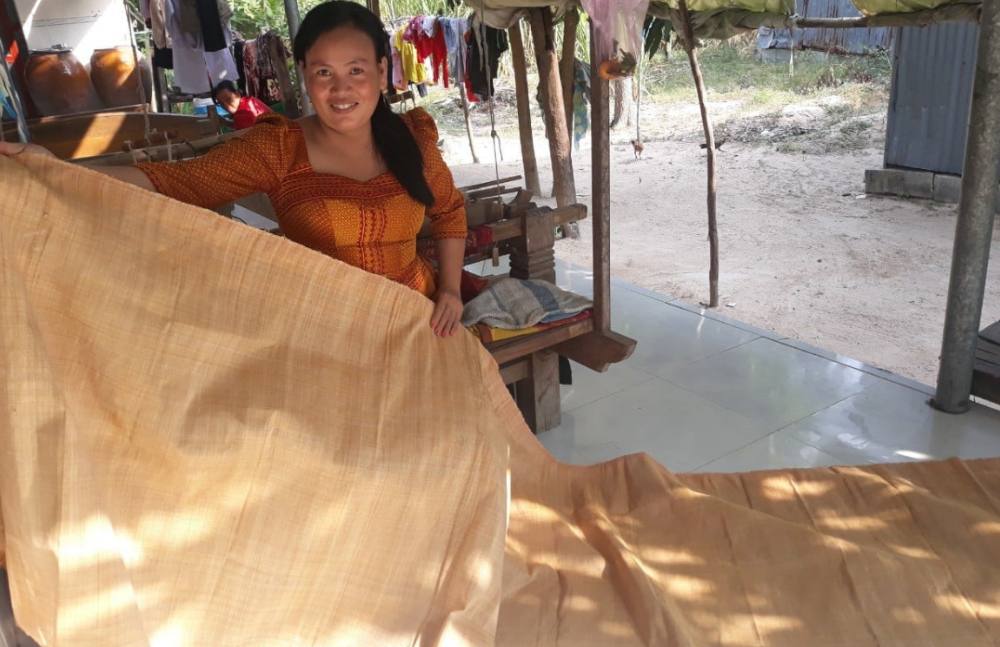 Natural Fabric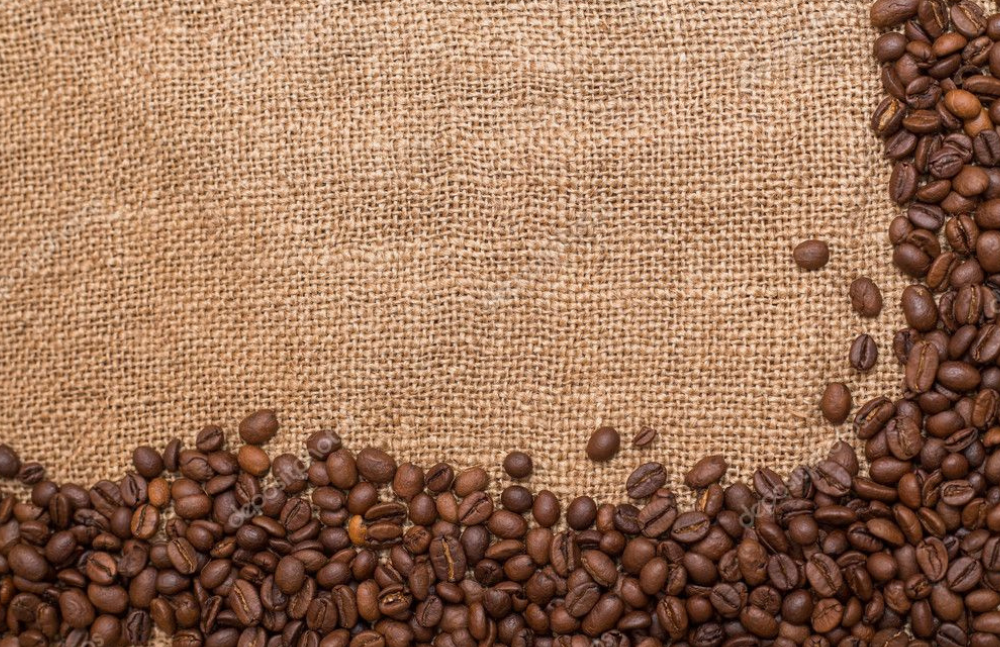 Sustainable Fabric
Collection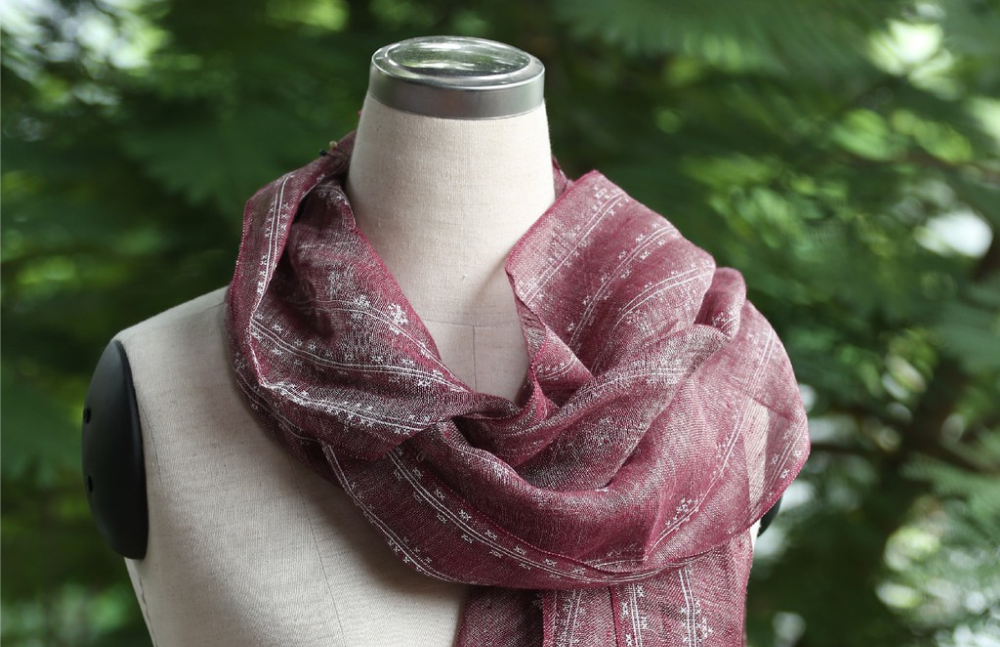 Accessories/Bedding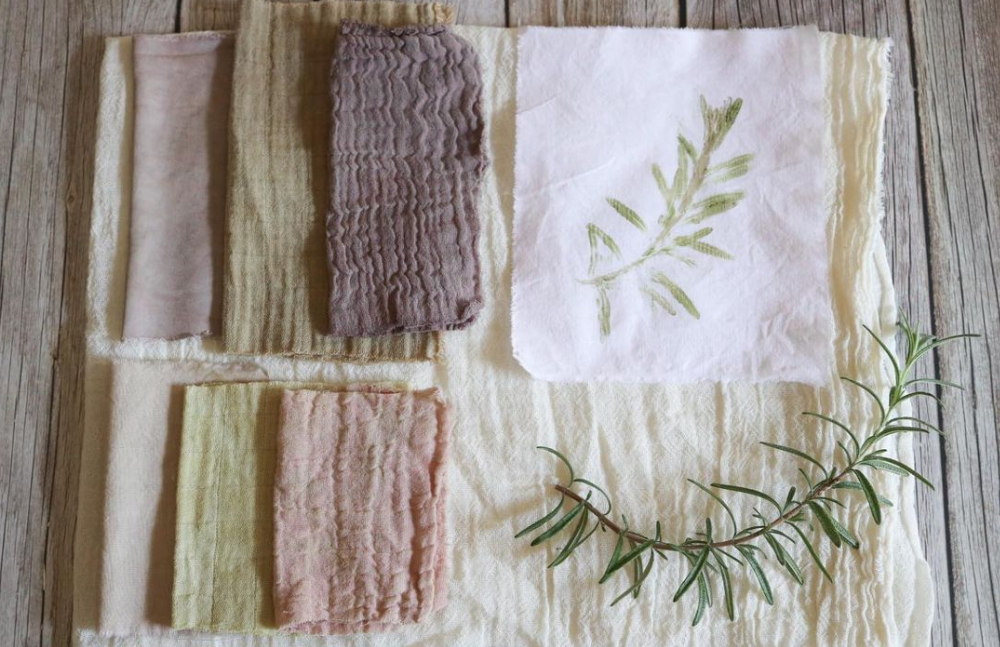 Printing/Dyeing
Biological Cleaners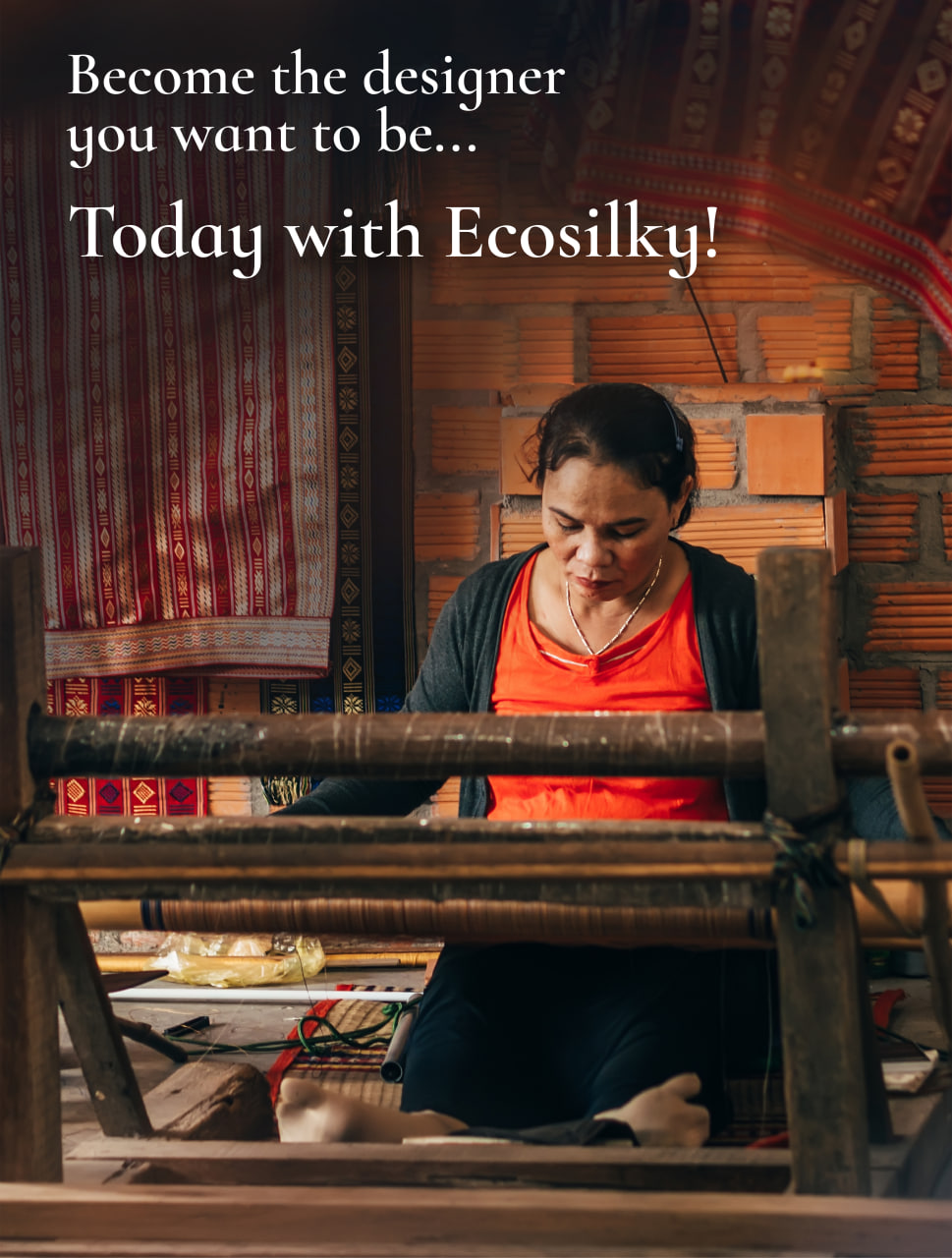 At Ecosilky, we offer custom design services for clothing and accessories. Work with our team to create a unique piece that reflects your personal style and values. Choose the fabric, colors, and details, and we'll handcraft your custom piece using sustainable materials and modern techniques. Contact us to get started on your one-of-a-kind products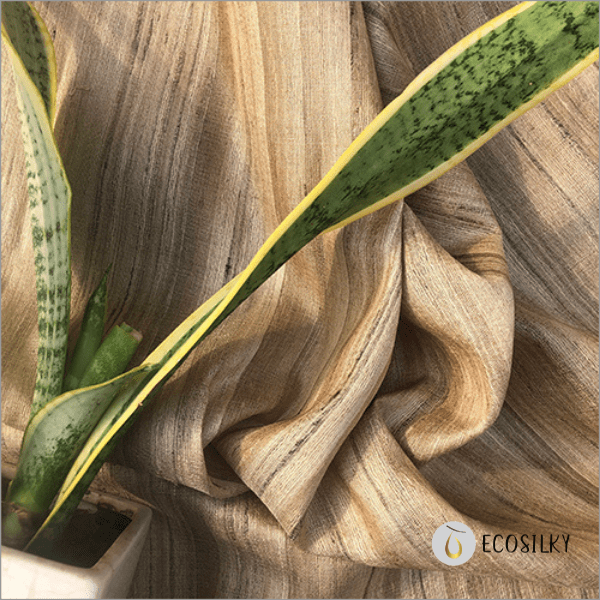 Banana Fabric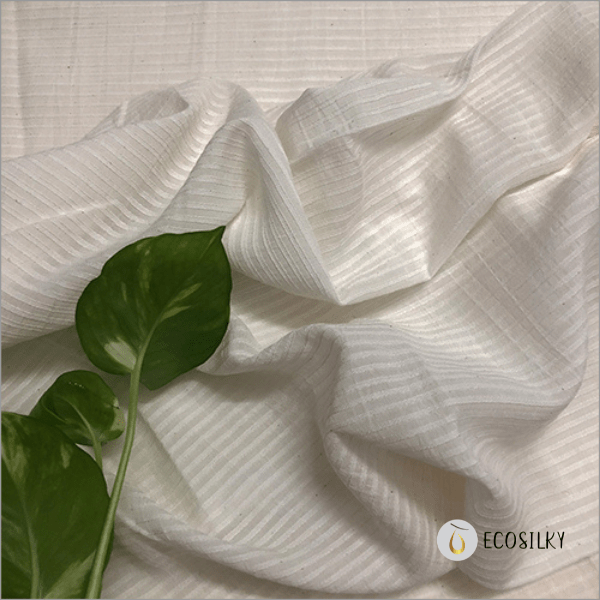 Lotus Fabric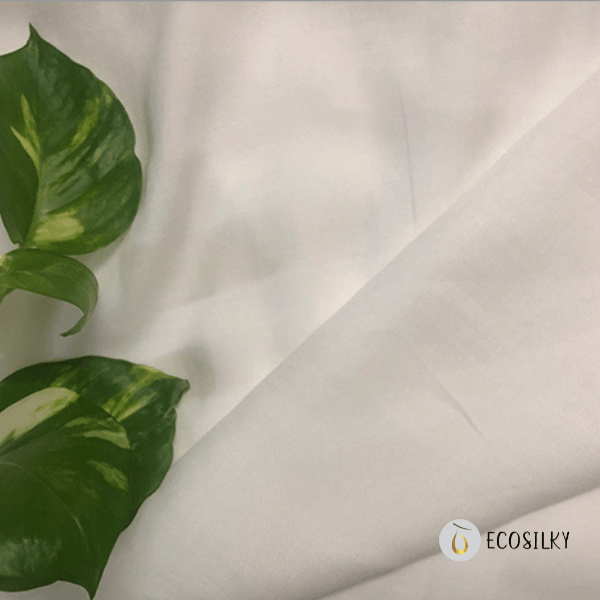 Pineapple Fabric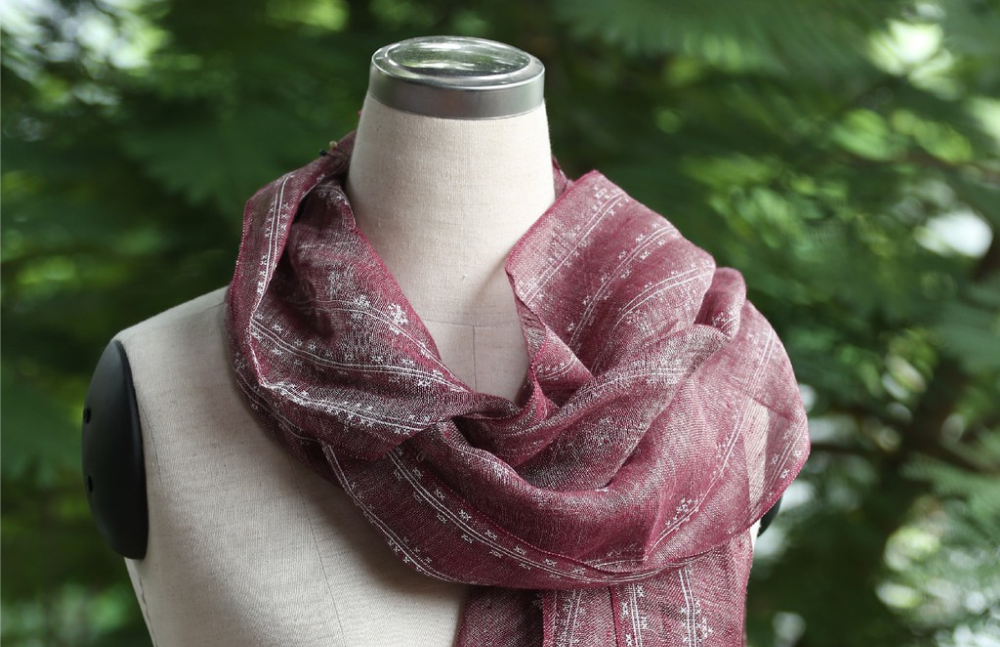 Coffee Fabric
Our motivation is the satisfaction of the customers from their own experience.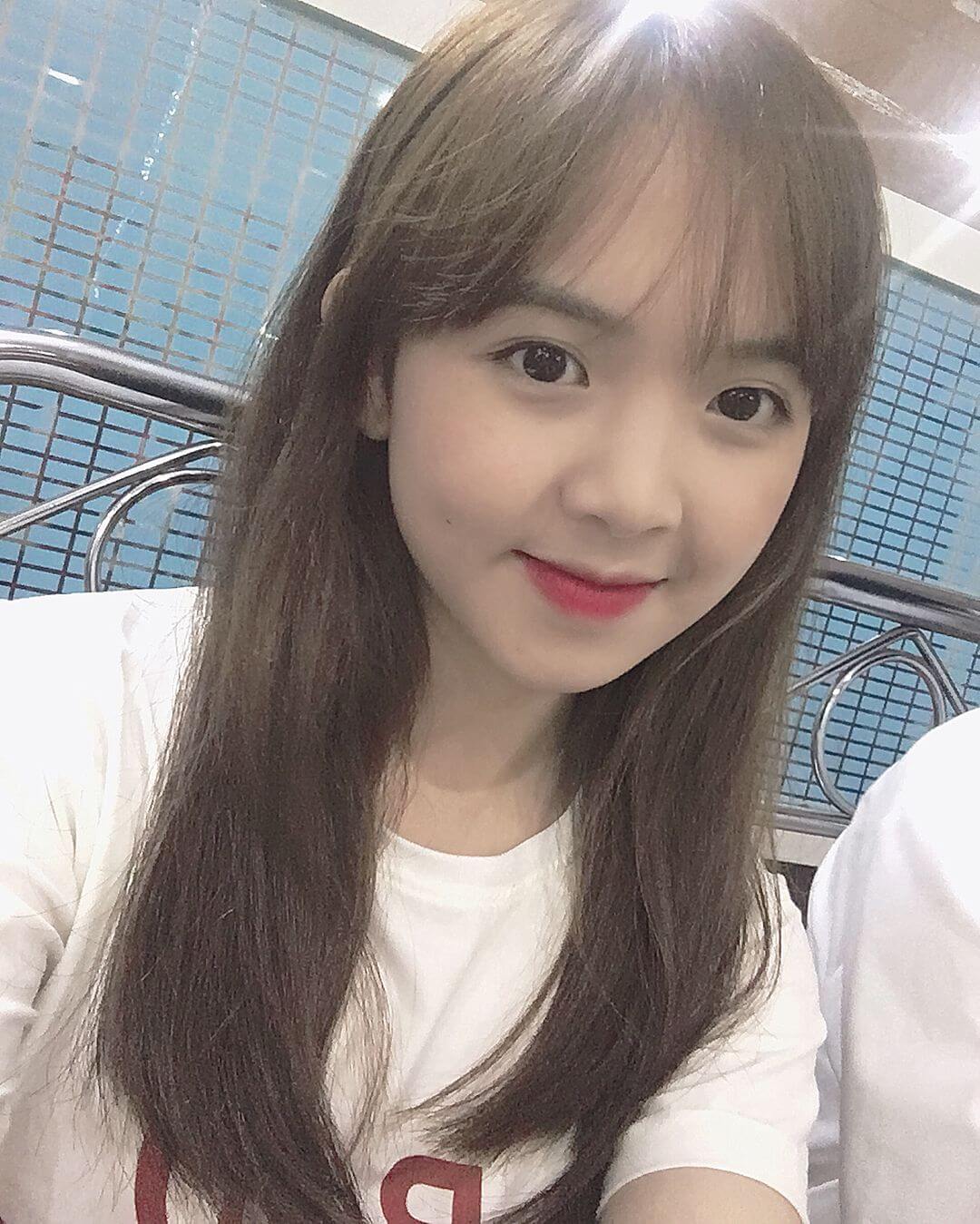 Ha Trang
I just bought a bedding set here, really like it. Silk material is very smooth and light which is especially cool even though the summer weather is very hot".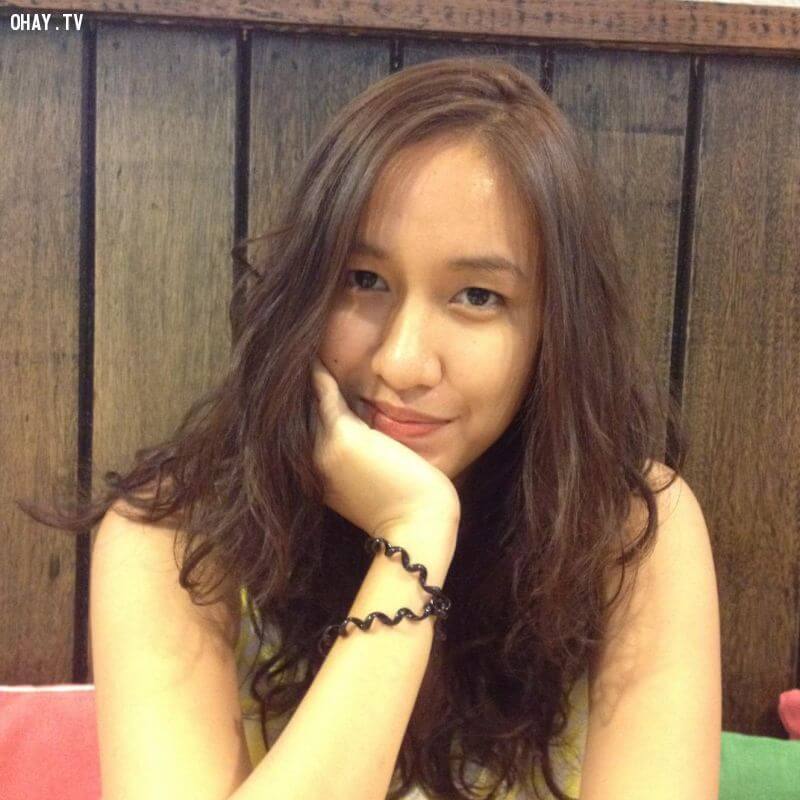 Katelyn Do
Since I bought ECOSILKY tussah silk washcloth for my kids, now all members of my family love this, which not only cleans and nourishes the skin but also prevent mold & bacteria; different from other synthetic fiber towels
Vu Pham Huong Giang
I really like ECOSILKY silk pillows, shiny and smooth. My face skin touches all night without causing allergies like the fabrics I used before. Sleep all night, but waking up in the morning, my hair is not messy. First time buying here and extremely satisfied. I plan to buy a full set of Silk Bedding Sheets!!!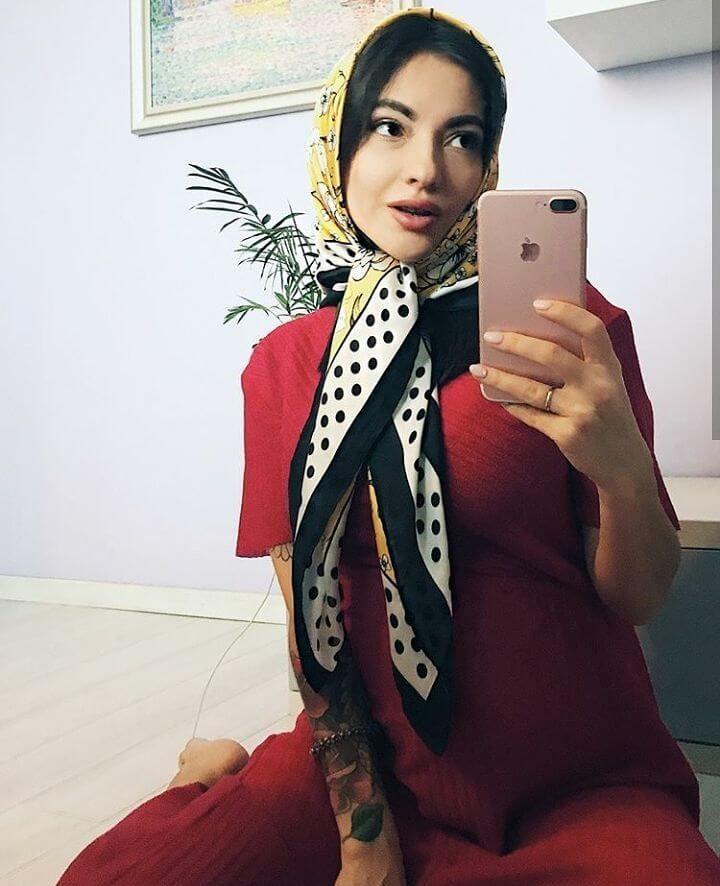 Catherine Andersen
Color was vibrant and quality for price is excellent. Very pleased with purchase.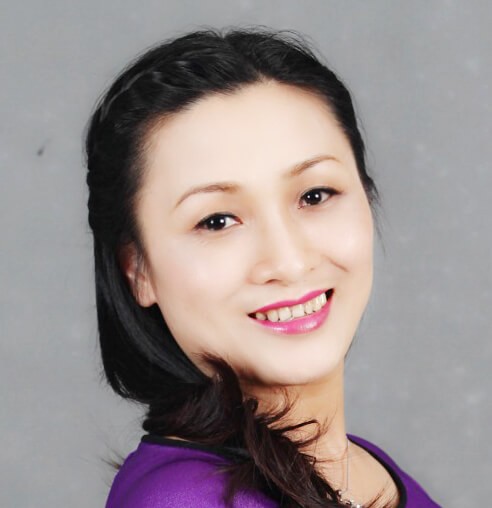 Thanh Nguyen
The first time I bought blanket online, and the price was not really low. But I was very satisfied! Velvet blanket is extremely soft, warm. Its right to say: "Sleep better thanks to buying new blankets". In particular, you can choose your favorite embroidered motifs. Customer service, I rate 5 * friendly and enthusiastic staff.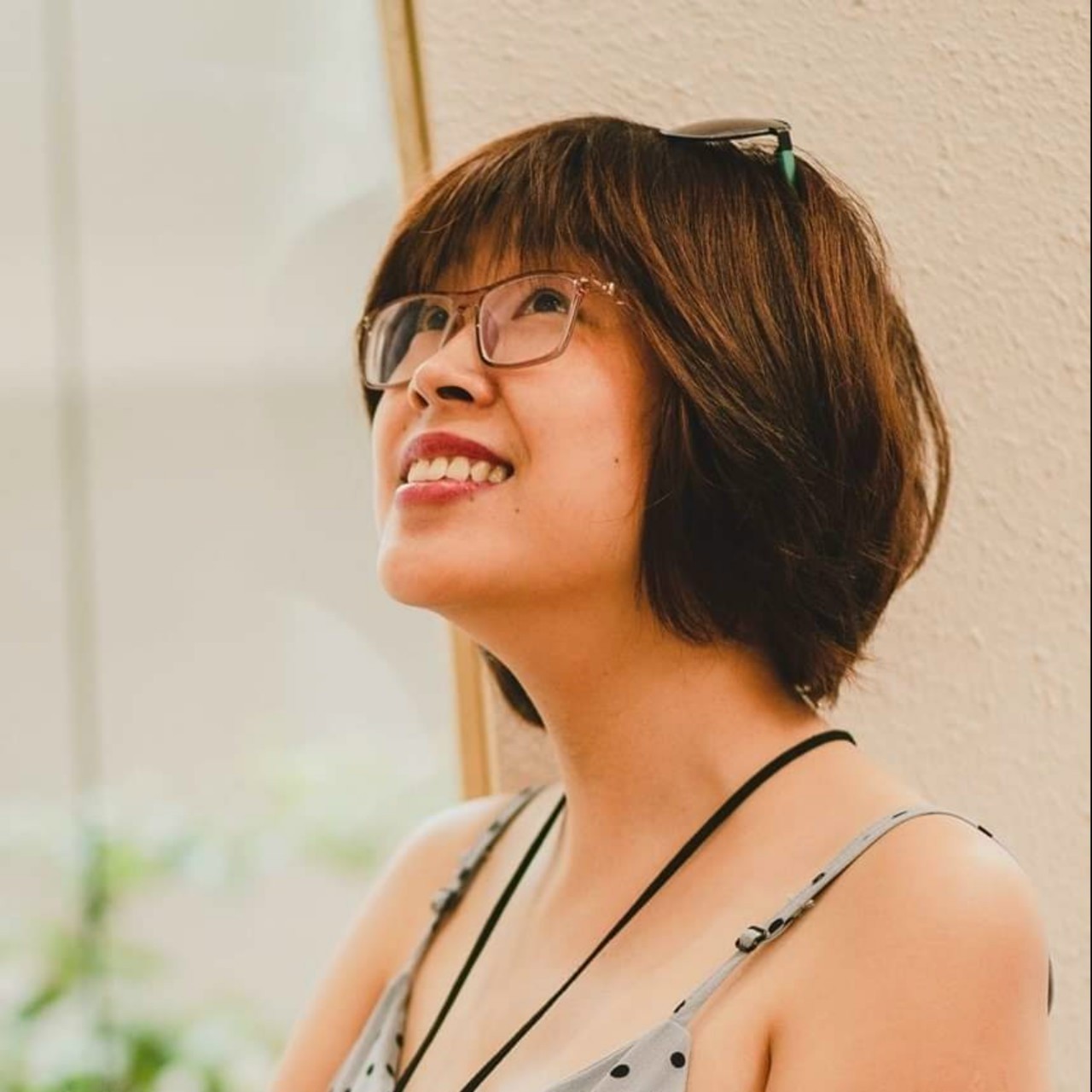 Nhi Pham
Bought ECOSILKY quilt for a month and now I have just remembered to review. It is soft, smooth and I can use it for 4 seasons. The handmade product is made meticulously & individually sized. I am very satisfied.